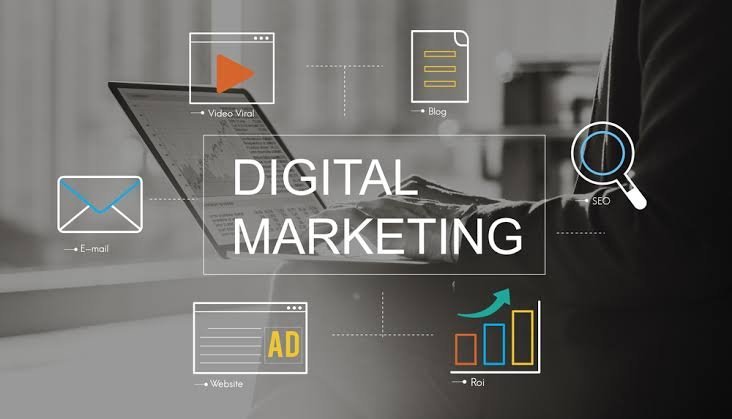 Did you know the Marketing of a product or service is very much essential for the business to run well? Online advertising is a big business and growing rapidly?
At a high level, digital marketing refers to advertising delivered through digital channels such as search engines, websites, social media, email, and mobile apps. While this term covers a wide range of marketing activities, the most common types are mentioned below:
Content marketing
Search Engine Optimization (SEO)
Paid Search (PPC)
Email marketing
Social Media Marketing
Web Analytics and Reporting
Mobile Marketing
Our passion is growing your business through the power of the internet.
No traffic source performs better on cost per acquisition or Return on Investment than organic search, because it is one of the few special channels that continue to send traffic over the long term or lifetime. By investing in your monthly revenue instead of this month's revenue, you fundamentally transform your position in the search engine.
15% of product searches start with Google, more than any source besides Amazon. If you want people to find you, they expect you in the search results. Don't disappoint them.
44% of web traffic comes from Google. Only 26% comes from Facebook.
Searchers buy products at a rate of 3.04%. Social media traffic converts only 1.81%.
Google processes 40,000 searches a second, 3.5 billion a day, and 2 trillion a year.
Our Digital Marketing Services Include: